Content blocks are used to create different types of written content on page or sub-page in Waymaker's Playbooks.
Pages are made up of sections. The default section is a 'write' section.
The 'Write' page editor provides access to a variety of content blocks.
Paragraphs
Headings
Images
Videos
Lists
Quotes
Checklists
Code
Delimiter
Tables
Warnings
Buttons
Paragraph text
Standard text for paragraphs and body copy.

Headings
Heading content for organising H1, 2, 3, 4, 5 and 6.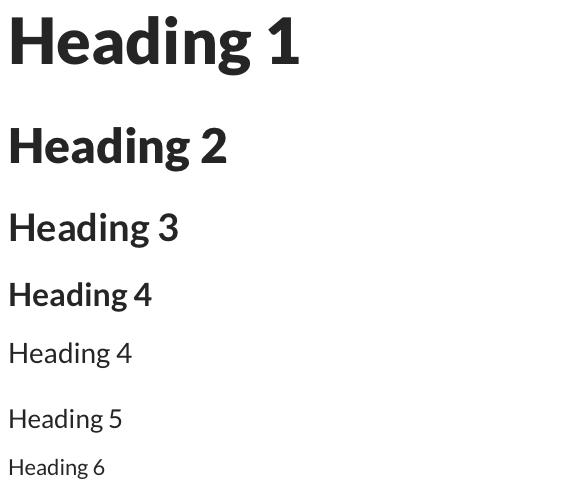 Images
Users can upload images and apply a caption.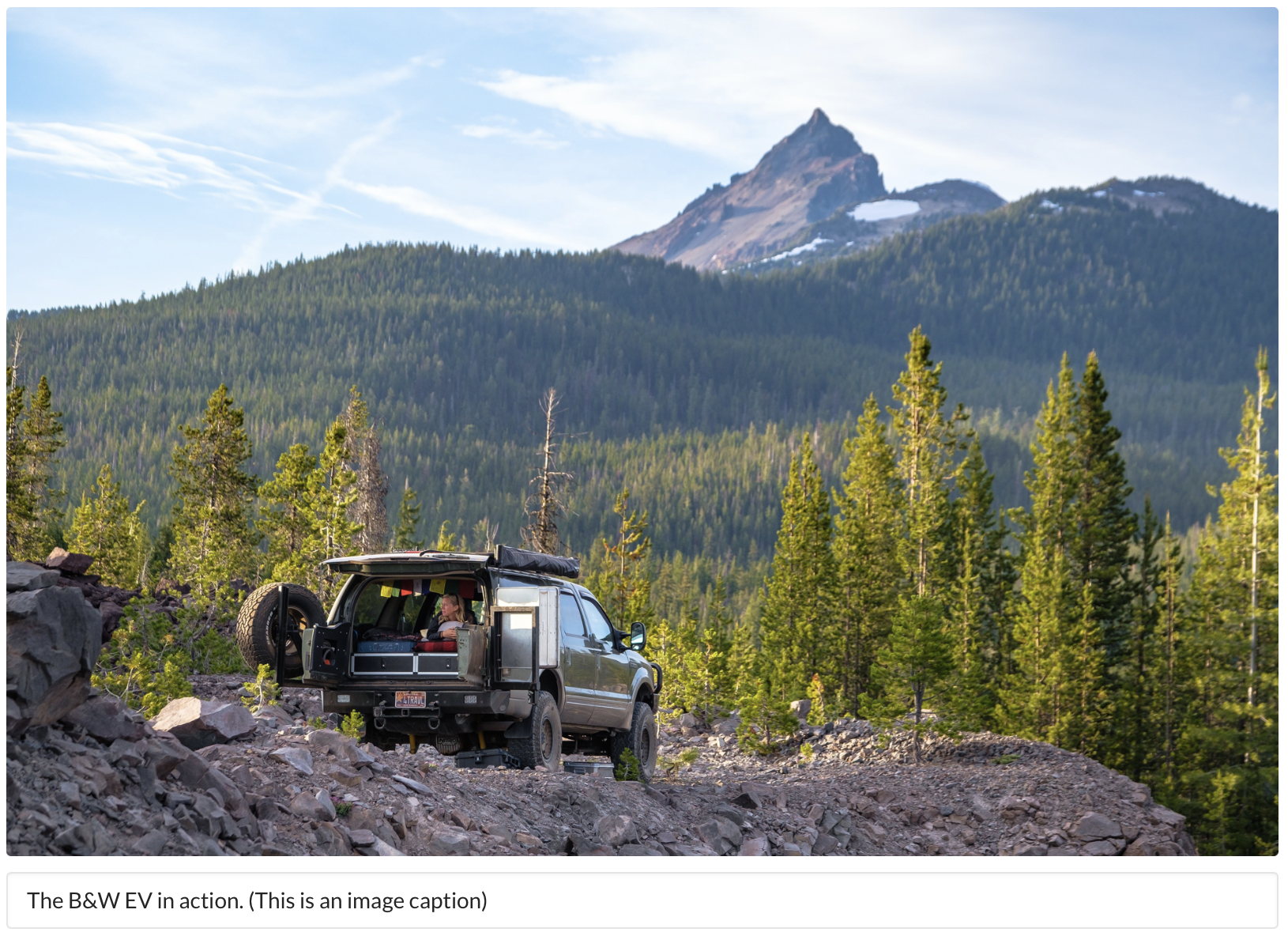 Lists
Users can generate bullets or numbered lists.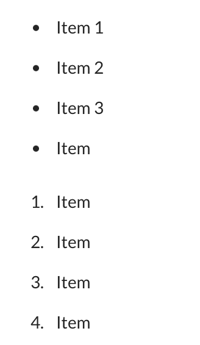 Tables
User can create tables with rows and columns. Tune (edit) to add header rows.

Quotes
Users can highlight quotes in a document.

Checklists
Users can create a checklist item.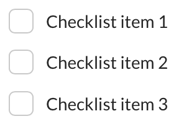 Code
Users can write, paste, or edit code and expand or contract the code container.

Delimiter
Users can add a delimiter. A delimiter is a sequence of one or more characters used to specify the boundary between separate, independent regions in plain text, tabular data, or other data streams.

Warning
Users can add a warning with a title and a message.

Button
Buttons can be used to link to other things.